Education Connection is here for you during this unprecedented time in history.  As schools across the globe have been forced to close their doors and families are having to "homeschool" their students.
In an attempt to provide support, we have gather several links to education reading and learning activities. You can click on the picture or the link below to access each resource.
Please contact Education Connection at info@education-connection.org with questions or for further assistance.
Activities

 for Families: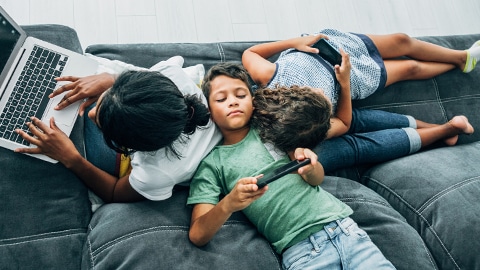 Navigate social distancing and school closures with quality media and at-home learning opportunities for your kids. 
Click here to access Resources for Families.
Free Online Events and Activities for Kids at Home: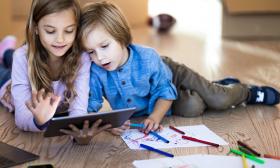 Provide some structure and schedule to your family's day (updated regularly).
Click here to access Free Online Events and Activities.
Lunch Doodles with Mo Willems: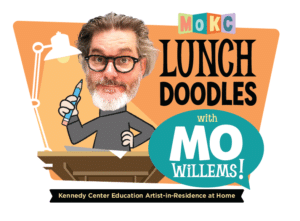 Learners worldwide can draw, doodle and explore new ways of writing by visiting Mo's studio virtually once a day for the next few weeks.
Click here to access Lunch Doodles with Mo Willems.
Download books for free until June 30th at National Emergency Library: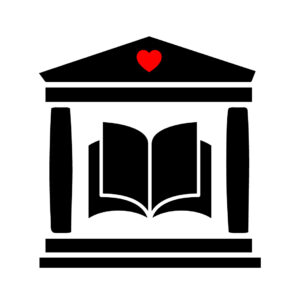 A collection of books that supports emergency remote teaching, research activities, independent scholarship, and intellectual stimulation while universities, schools, training centers, and libraries are closed.
Click here to download books from the National Emergency Library.
Read Aloud books: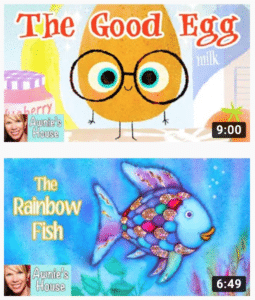 Read Free For 30 Days. 35,000 of the Best Children's Books of All Time. Nurture a Love of Reading and Learning With Epic! – The Leading Digital Library For Kids. Access to 40,000+ Books. 
Click here to access Read Aloud books.
Additional Resources
Audibles is offering free audiobooks on their stories service.They have over 300 free audiobooks in six languages – all free of charge for the foreseeable future. Categories that are currently free include littlest listeners, elementary, tween, teen, and literary classics. The six featured languages are – English, Spanish, French, German, Italian and Chinese Mandarin. Sign up is required to access these free audiobooks that can be listened to on using a laptop, mobile phone, or tablet.
Stay at Home Story time with Oliver Jeffers
Kid President: Making Tough Choices
Additional Resources
_
Image Source: Good E Reader