In 2009, the church community asked city leaders what we could do to make a lasting impact in our city. The answer was simple: to support children's literacy and decrease school dropout rates. Hence, Education Connection was created.  In the 2019-20 school year, more than 1,160 volunteers are currently serving at least 2,535 children in 11 school districts across Central Texas, by sitting with elementary children each week for 30 minutes to read one-on-one. With the program growing rapidly and with more children in need of extra support, there's a place for you to make a difference in a child's education and life.
With over 250 elementary schools located in the Greater Austin area, the need to reach every child is tremendous. As a faith-based community, we have an opportunity to partner a church with each school, reading to children one-on-one, while supporting educators as they help children to learn and grow. So far, 160+ churches, community organizations, and school partnerships have started in the Greater Austin area with thousands of Literacy Partners impacting the lives of children.
We are excited to share that since this video was filmed, Education Connection has expanded our school partnerships.
Additionally, we have also increased our partnerships with businesses, organizations, and churches.
2021-22 Average Minutes Read per Week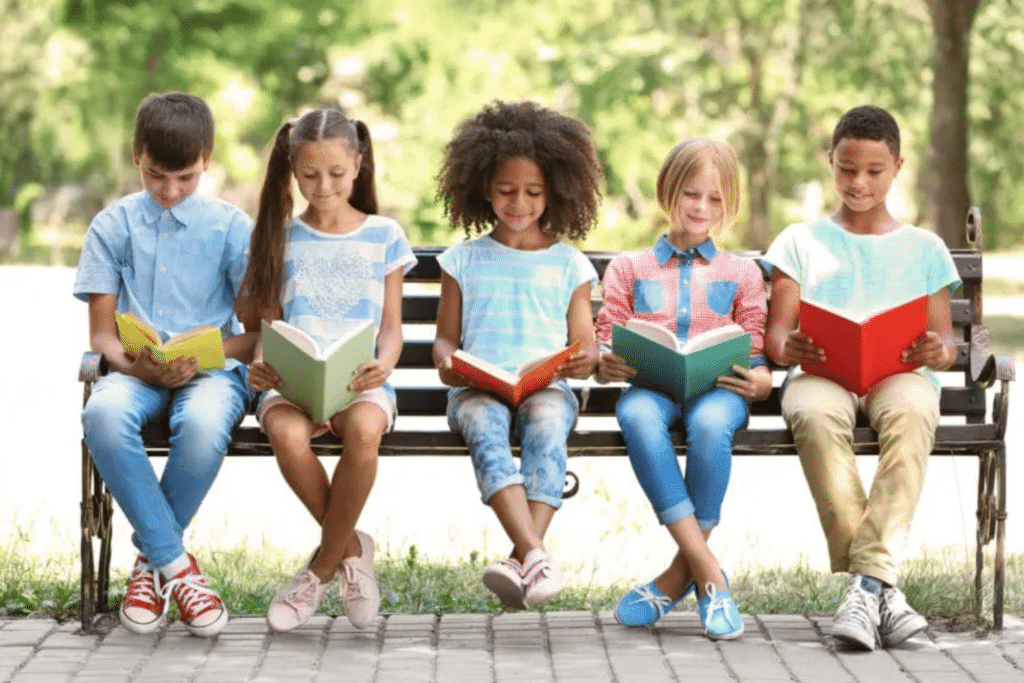 Education Connection
is a program of
Christ Together Greater Austin,
specifically under "acts of service"
While Education Connection's foundation is Christ-centered, volunteers understand and are trained in how to make their reading time effective with students and not to bring religious perspectives into their volunteer work with their students.
Candace C. Akers, M. Ed.
Education Connection
Executive Director
Joe Bland
Education Connection
Chairman
Rachel Kubicki Collins
Education Connection
Co-Vice President of Development
Pastor Larry Coulter
Education Connection
Vice President of Finance & Government
Scott Crossett
Education Connection
Co-Vice President of Development
Amy Wilke
Education Connection
Operations Director
Rev. Dr. Daryl Horton
Christ Together Greater Austin, Chairman
Education Connection Pastor Liaison
Mel Jones
Education Connection
Vice President of Marketing & Events
Kerrie Miksch
Education Connection
Vice-President
Pastor Herb Moffett, Jr.
Education Connection
Board Member
Darla Wegner
Education Connection
Board Member